For 2015, the China Entrepreneur Club's annual China Green Companies Summit once again brought together a nexus of leading Chinese and international participants for the two day Summit event in Shenyang this year. Since 2008, the annual Summit has gathered Chinese business leaders, academics and government officials for a two day event focused around sustainable business and cooperation in the Chinese private sector.

With a theme of "Game Changers: Creating New Business Value", the 2015 Summit focused on topics around Chinese middle-class investment, Internet Plus, innovation and transformation, outbound investment, reurbanization, and opportunities under China's New Normal. The two day event offered 35 sessions, including several parallel and plenary sessions throughout.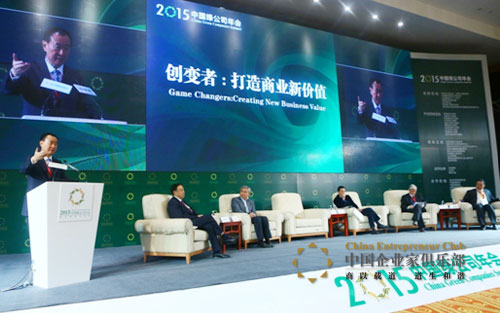 Session participants offered a mix of CEC members as well as Chinese and International business leaders discussing topics from a multitude of perspectives, with China at the center of their discussion. Corporate 'UN' sessions for example sought to bring input from Chinese and international businesses orignating from four or more countries.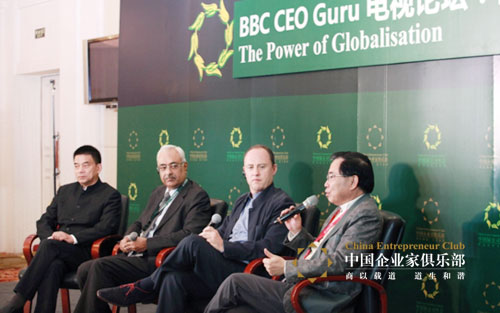 The 2015 Summit saw over 130 international participants take part, including delegations from the UK, France, Japan, Canada, Australia and Taiwan. The UK delegation alone included over 40 business participants, and was lead by UK Ambassador to China, Barbara Woodward. Additionally, French Ambassador Maurice GOURDAULT-MONTAGNE, Australian Ambassador Frances Adamson and EU Ambassador Hans Dietmar Schweisgut were in attendance.