China Entrepreneur Golf Club Visit Hokkaido Japan
Source: 未知 | Date: 18-09-26  
13 members of the China Entrepreneur Golf Club(CEGC), one of the 3 main communities of the China Entrepreneur Club, launched a 7-day visiting program to Hokkaido, Japan from 2nd September to 8th September. This visiting trip was committed to foster the business communication and exchange through the very sport, golf, as well as the business visits, which are comprised of the CEGC Match Tournament and the CEGC Friendship Tournament blended with business visits to the 3 distinctive local and international enterprises focused on the theme of "Craftsman Spirit" and "Lean Management".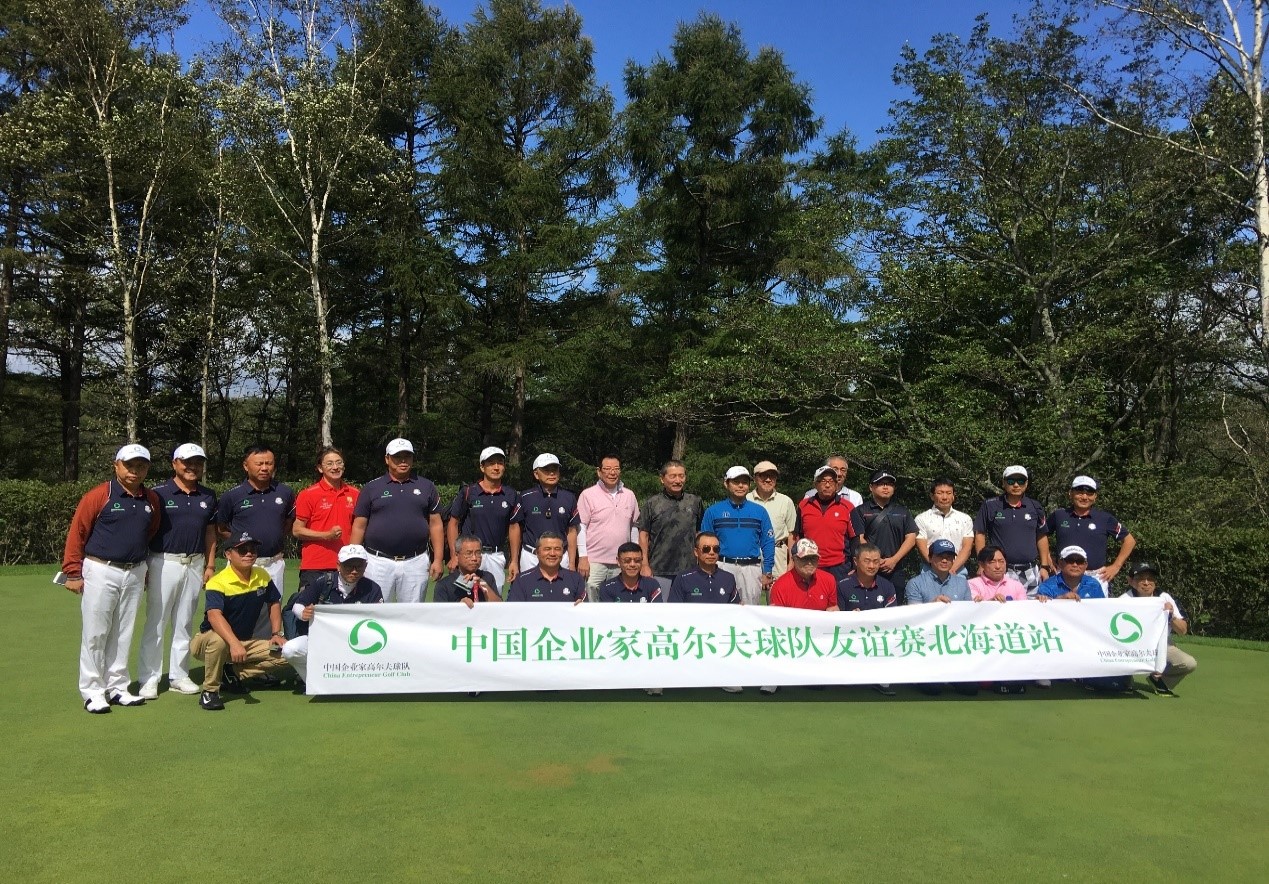 The Club specifically host the CEGC Friendship Tournament to invite 16 local entrepreneurs to rival with the Club members, while tying the knot of friendship through the competition. The team of CEGC was finally awarded with the champion of the game with a huge advantage. However, both parties are the winners of the Sino-Japanese friendship of entrepreneurs promoted by the Match and the dinner party.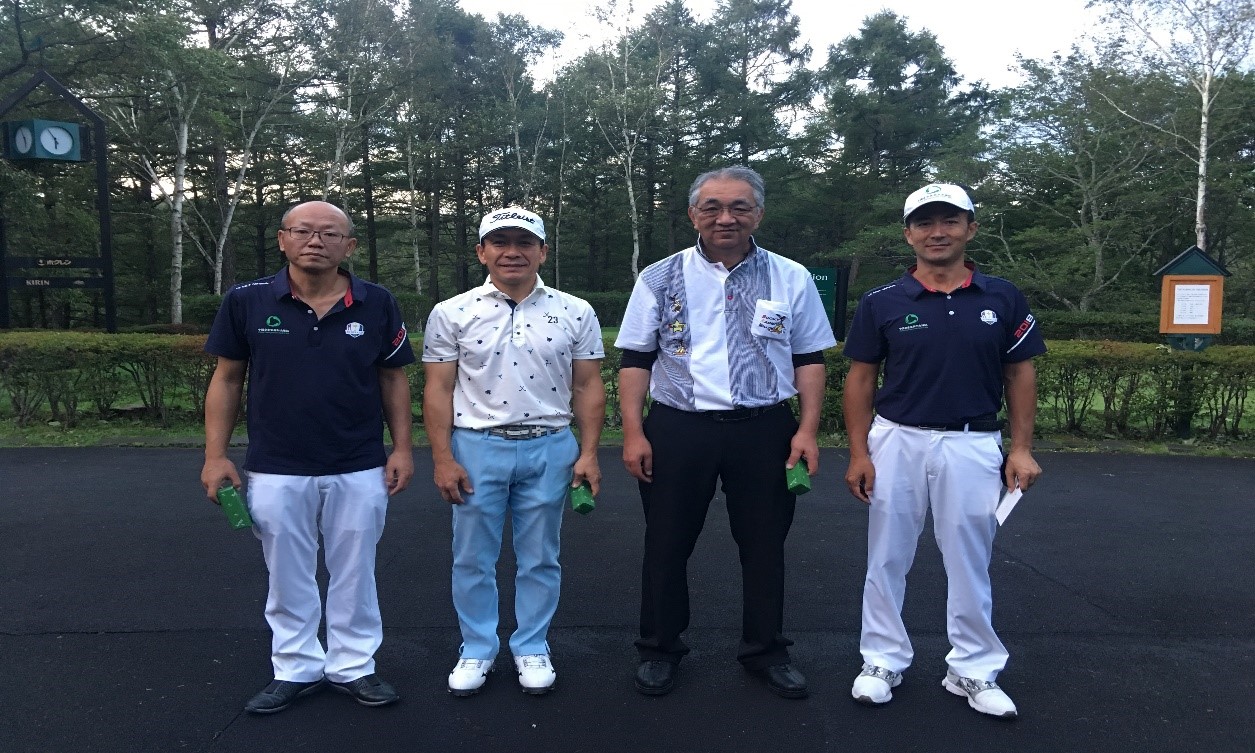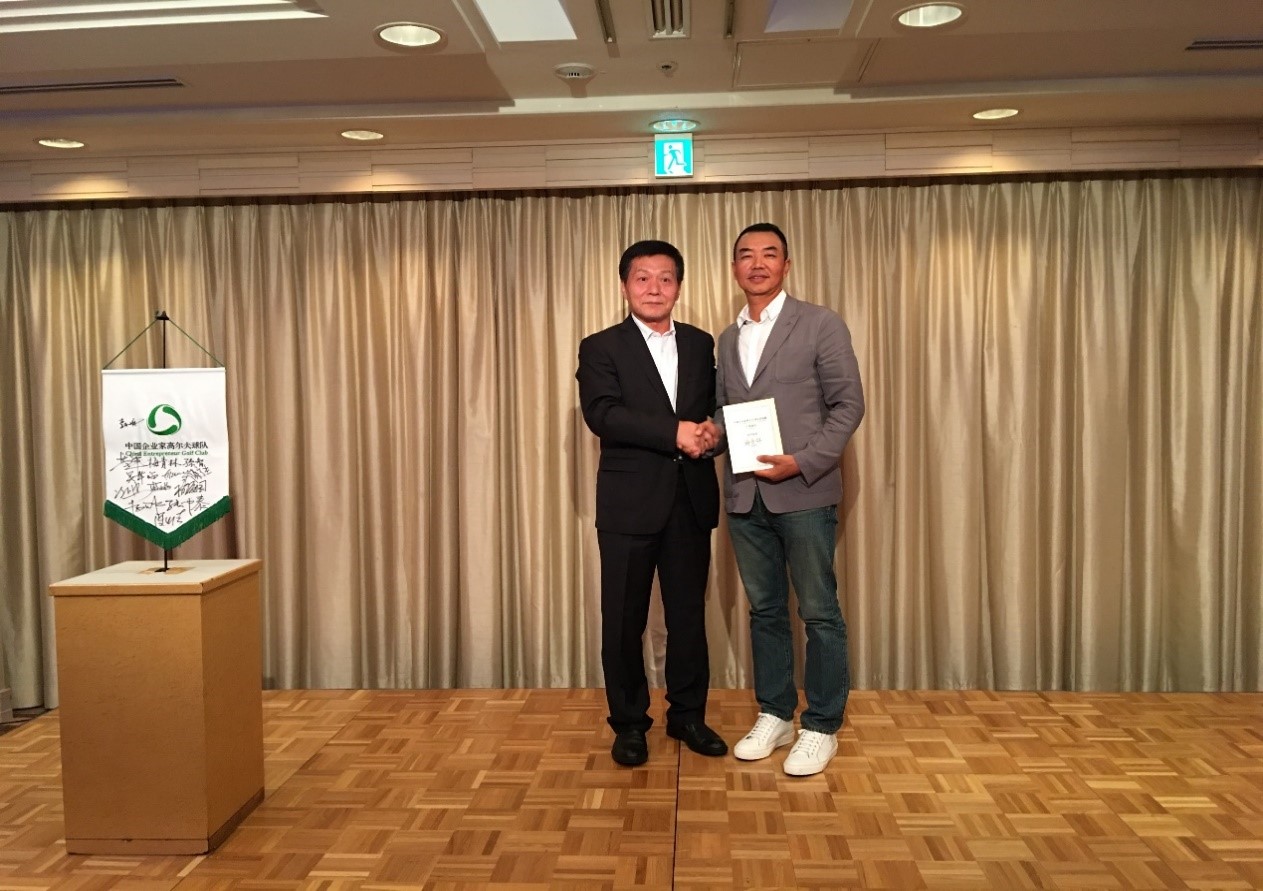 The Consul-General of the People's Republic of China in Sapporo, Sun Zhen Yong awarded Mei Qinglin, Sun Zhi and Chen Huofa the golden medal, the silver medal and the bronze medal for the individual prize of the Tournament. For the CEGC Match Tournament, made up of the other 3 matches, Mei Qinglin, Chen Huofa and Feng Hongjian won the first, second and third prize respectively.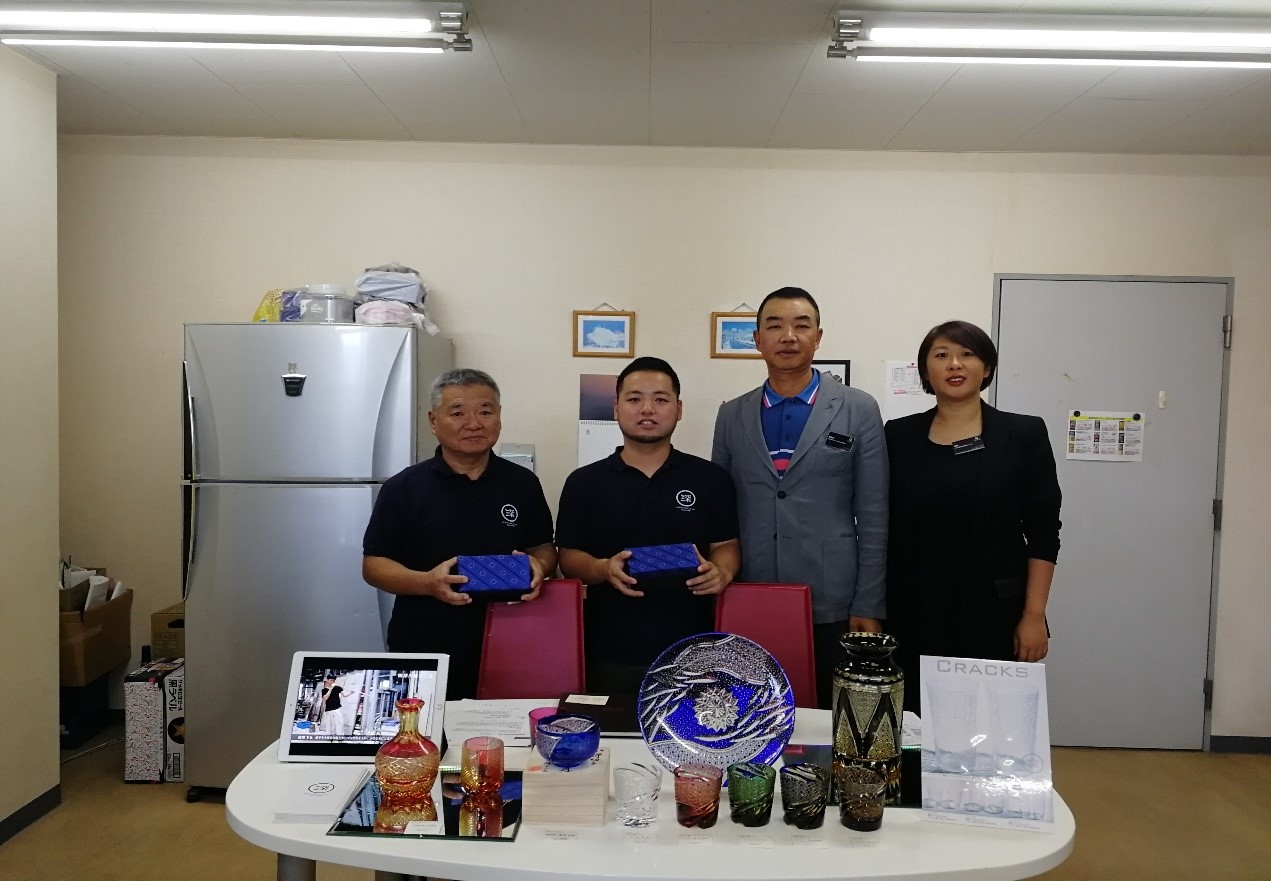 Despite the visits to Rui Quan Katana-forging Factory and the TOYOTA Motor Hokkaido.Inc were cancelled due to the unexpected Hokkaido Earthquake and unprecedented black-out, the Shen Chuan Glass-forging Factory, a craftsman factory flourished over a century, left a deep impression and a great impact on the CEGC members for the unique philosophy of Craftsman Spirit and the ever-lasting perseverance of the family career. All CEGC members, together with 6 friends and family members, flew back to China safe and sound on the 8th and 9th September.