On May 8, China Entrepreneur Club (CEC) leaders Jack Ma, Liu Chuanzhi, Ma Weihua, Liu Yonghao and Liu Donghua sat down with over 130 media representatives to conduct a dialogue on the present and future of the CEC.
Since founding in 2006, Liu Chuanzhi held role as Chairman of the CEC, guiding the development of the club mission and vision to better business in China, improve the respect for entrepreneurship, and foster sustainable growth across all business sectors. "From the start, the CEC has developed a mission centered on best channeling our contributions to society. This is a continuous process of debate and improvement." Liu said.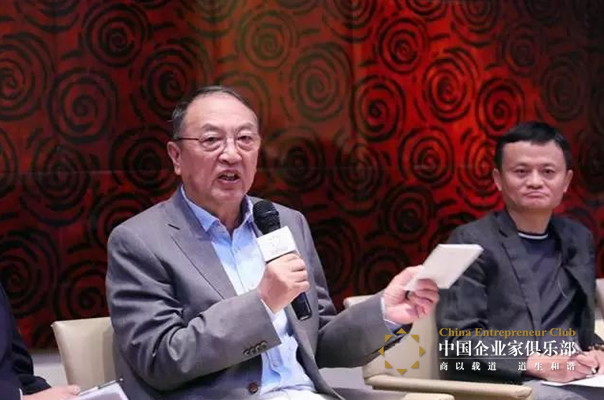 Liu confirmed his recent retirement from the CEC Chairman position, and the careful consideration in supporting Jack Ma as the next Chairman. "Jack is probably the most internationally representative Chinese business leader, and also one of the busiest. I do believe jack will make a great Chairman, and carry the CEC to new heights."
As the newly appointed Chairman, Jack Ma was quick to assert the obstacles and goals of his role, stating, "Businessmen in China don't have it easy; their class is still not appropriately understood or respected. This group must be known, must progress, grow, and release its own absolute maximum potential. The establishment of the CEC carries the purpose of enabling entrepreneurs to be recognized and acknowledged for the values they contribute to society."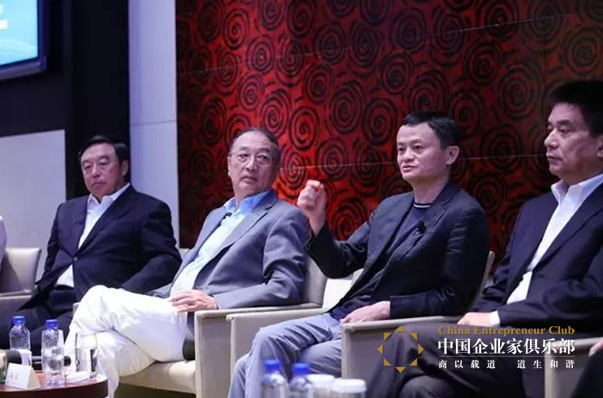 Jack Ma emphasized the importance of entrepreneurs cultivating individual conviction, remaining grateful for yesterday, revering tomorrow and cherishing today. "We join together not simply to speak out, but to create wider social value in our growth, and establish a standard of excellence for entrepreneurs."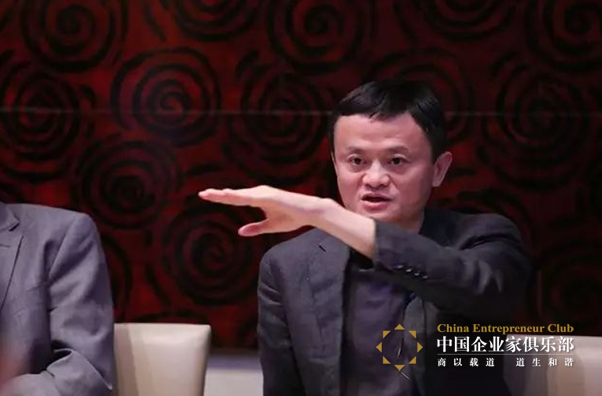 In conclusion, Ma summarized his core responsibilities as CEC Chairman in four aspects: 1) clarify the relationship between business leaders and money; 2) clarify the relationship between business leaders and the government; 3) clarify the relationship between Chinese business leaders and the world; 4) rectify the relationship between the past and the future.
"As the new Chairman, I have stated clearly to the CEC members that I will operate in my own style, in what I believe is best for the CEC and China. For the CEC to last several generations, centuries, she must have members committed to pioneering improvement and development in a style all her own."